Build Your Own Break - Edinburgh (Scotland)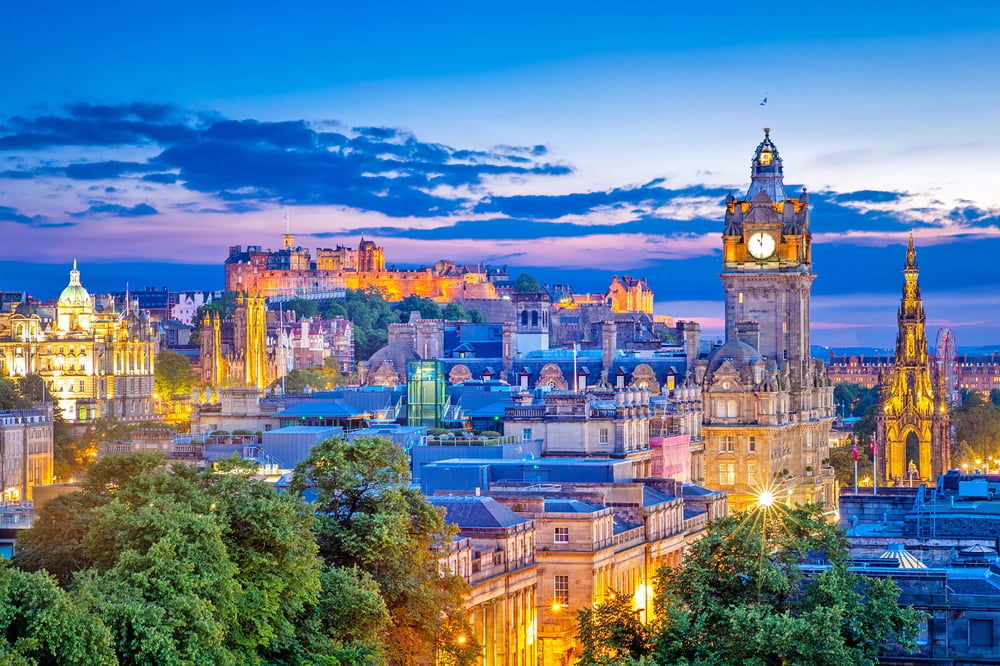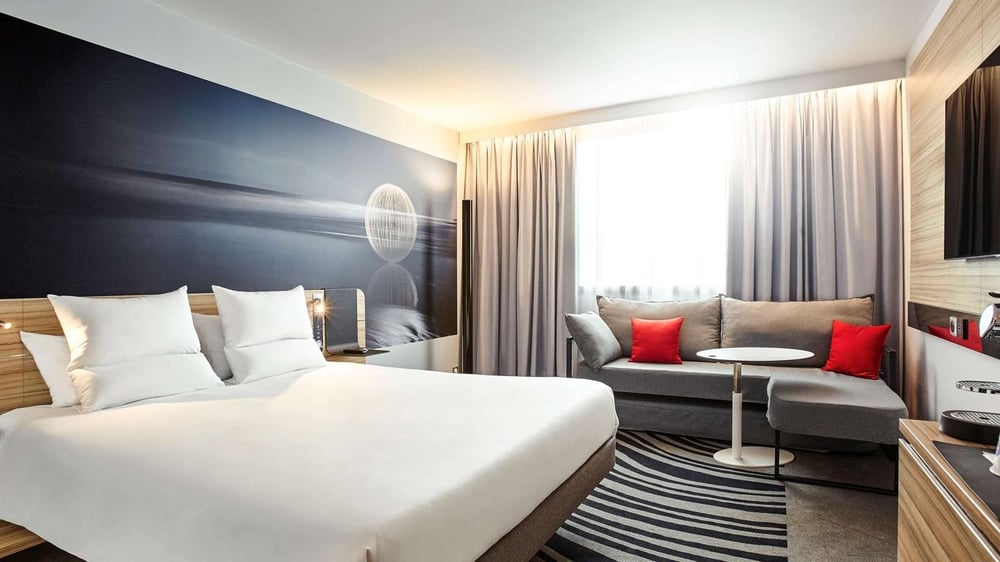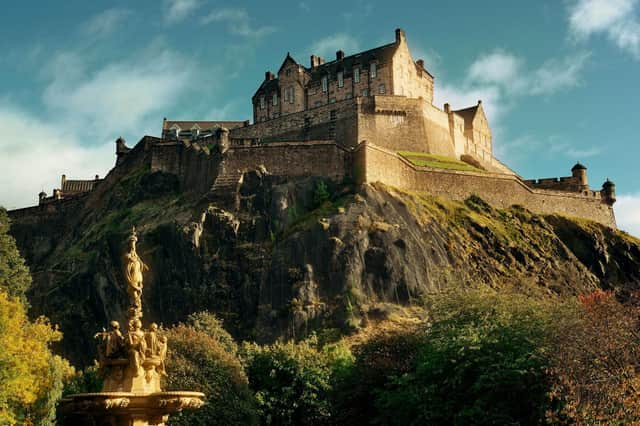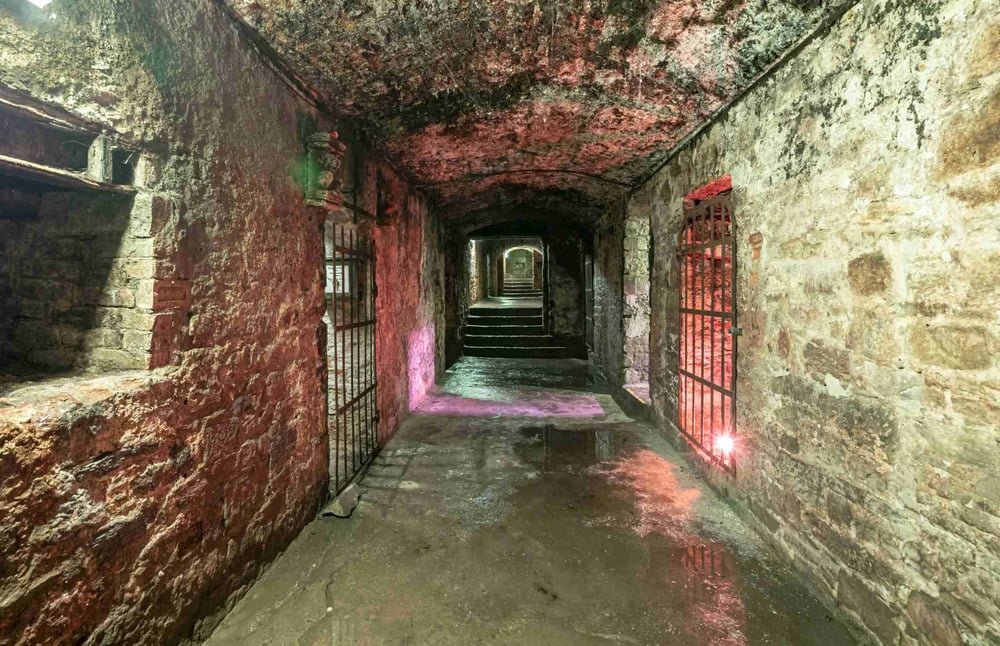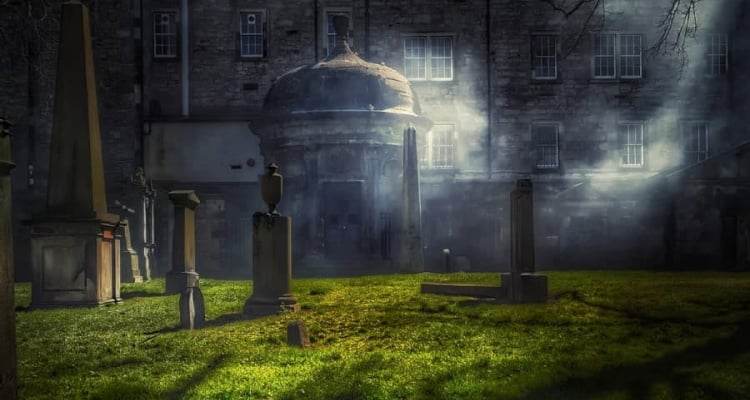 Looking to create the perfect break in Edinburgh for your group of friends (including hen or stag), a loved one, or with the family?
Package your getaway, your way, today with Doe and Deer Leisure.
BUILD YOUR BREAK
Hotel with Gym and Leisure Centre.
Castle Tour.
Dungeons Tour.
Ghost Bus Tour.
Haunted Graveyard Tour.
Underground City of the Dead Tour.
A €10.00 deposit per room plus a €1.00 deposit per person for each leisure item will be taken with this booking. Deposits are fully refundable if booking is not processed. Deposit refunds based on short notice cancellations are subject to the policy of hotels and leisure activities and facilities.
Please note some items have a minimum booking requirement of two people.
Something you want to do not on the list? No problem, simply speak with our team member once they contact you, and we will be happy to assist you when possible.
Doe and Deer Leisure operate as hospitality agents and entertainment promoters.
Once we receive your booking a member of our team will contact you within 48 hours.
This product earns you 1 loyalty point per room / leisure item.
WHY BOOK WITH DOE AND DEER LEISURE
We book your hotel and leisure activities.
You get loyalty points for every booking which you can redeem for free hotel and leisure breaks.
You automatically get entered into our social media competitions for free hotel and leisure breaks.
You get VIP exclusive offers.
No other leisure entertainment company will offer you more - DON'T MISS OUT!
Official Website | doeanddeerbreaks.com